Season 2023 is around the corner: sail on
board

KAMAK

with

Jean Bouchet!

Spitzbergen: 3 ski-touring explorarory trips: 6 to 15 May, 16 to 29 May and 30 May to 8 June.

Spitzbergen / Greenland: still available for exploratory trips between 9 June and late July (Greenland East coast, Kangerlussuaq, Glacier de France).

Greenland: taylor-made exploratory trip to conceive together from end of August until end of September!

Contact us for more information!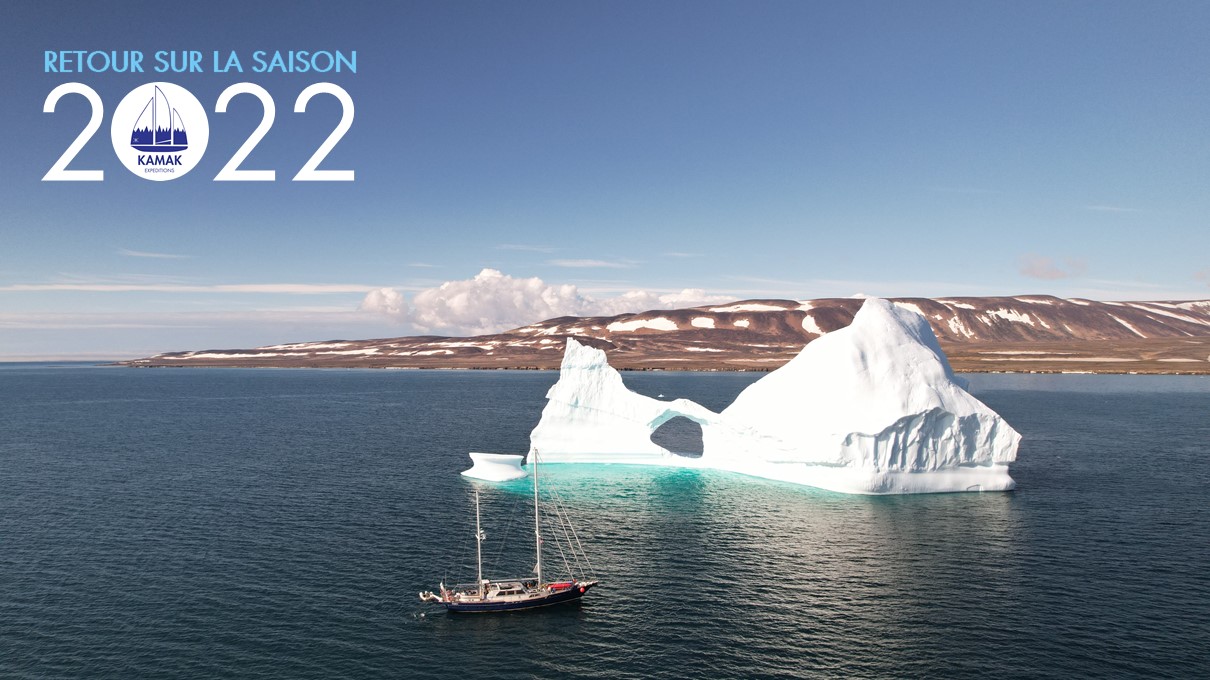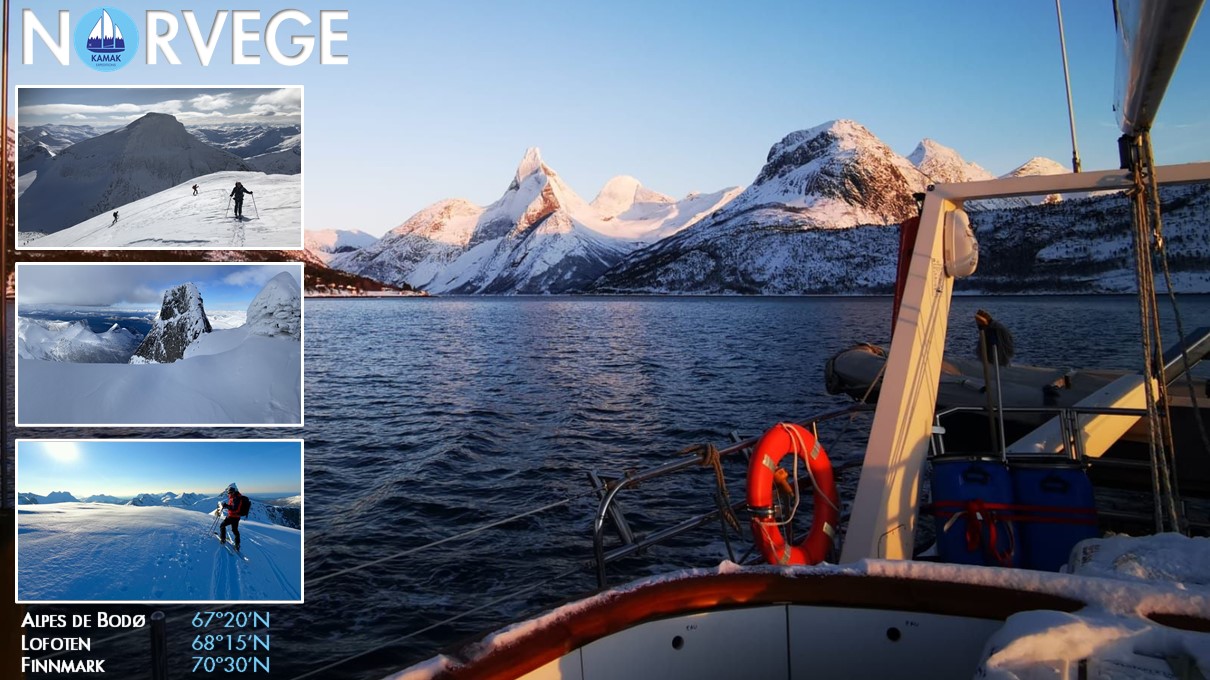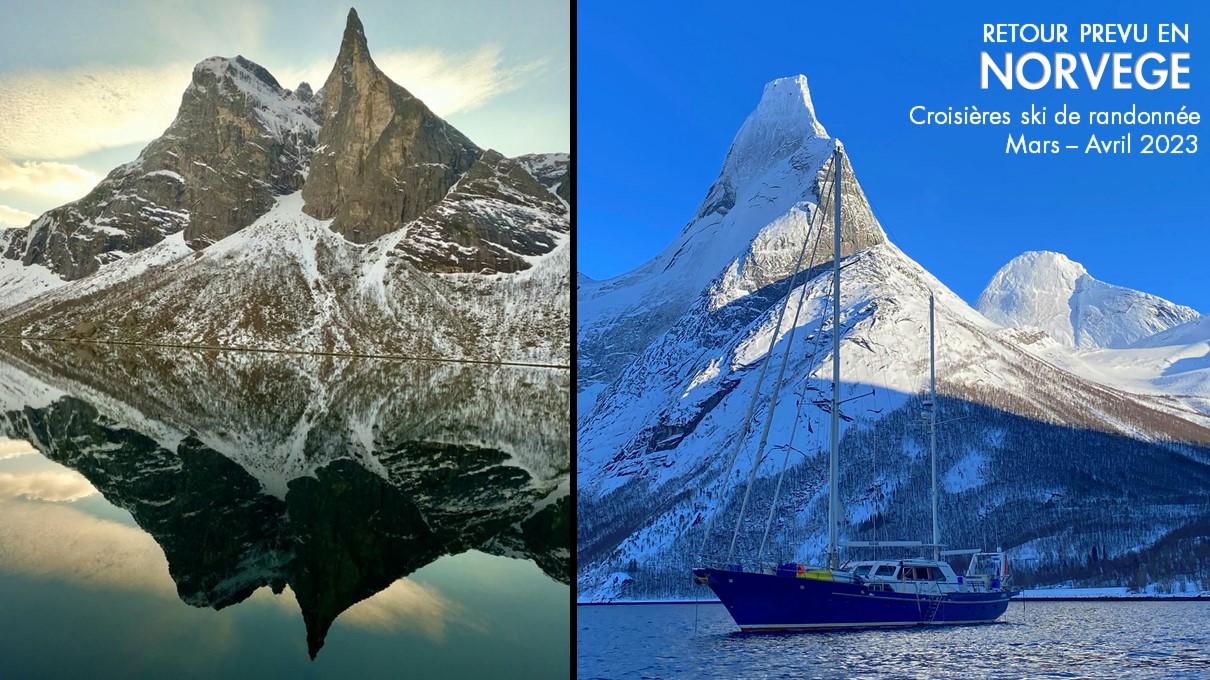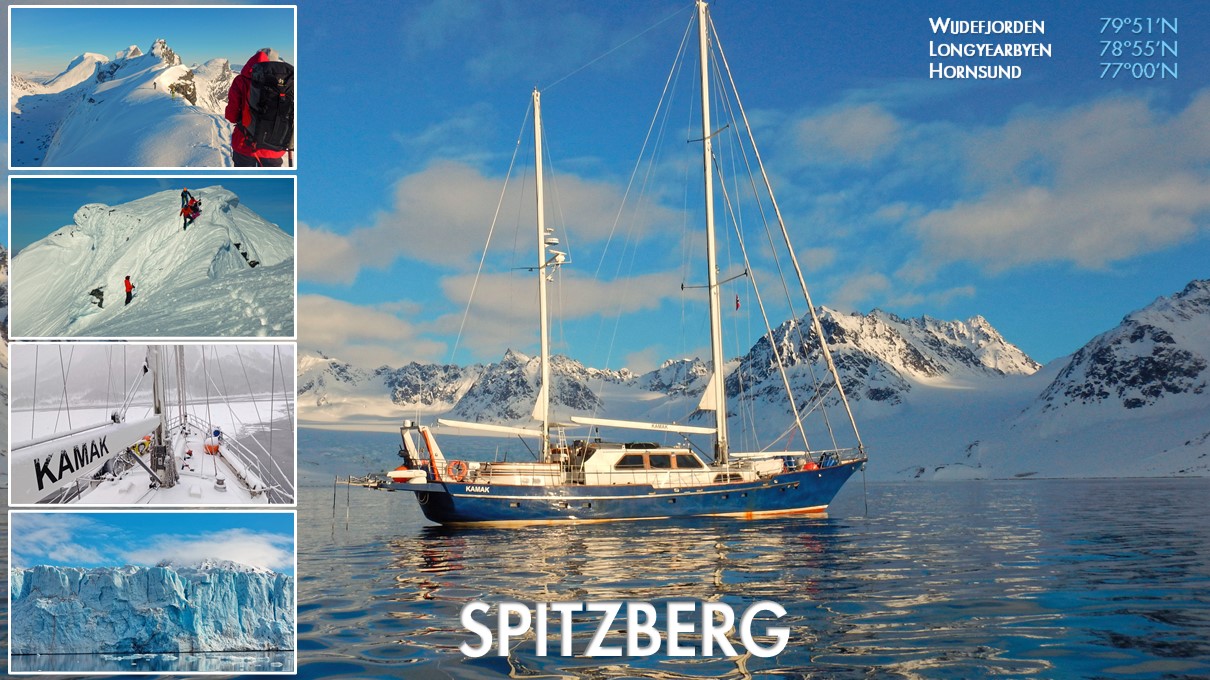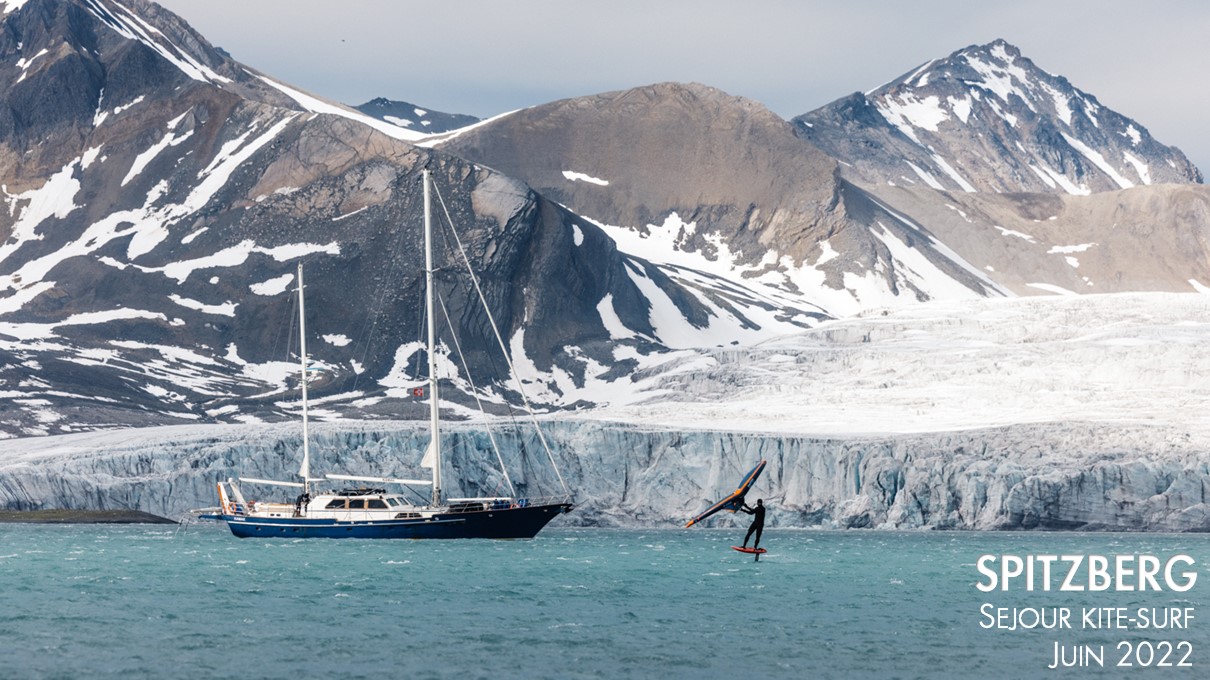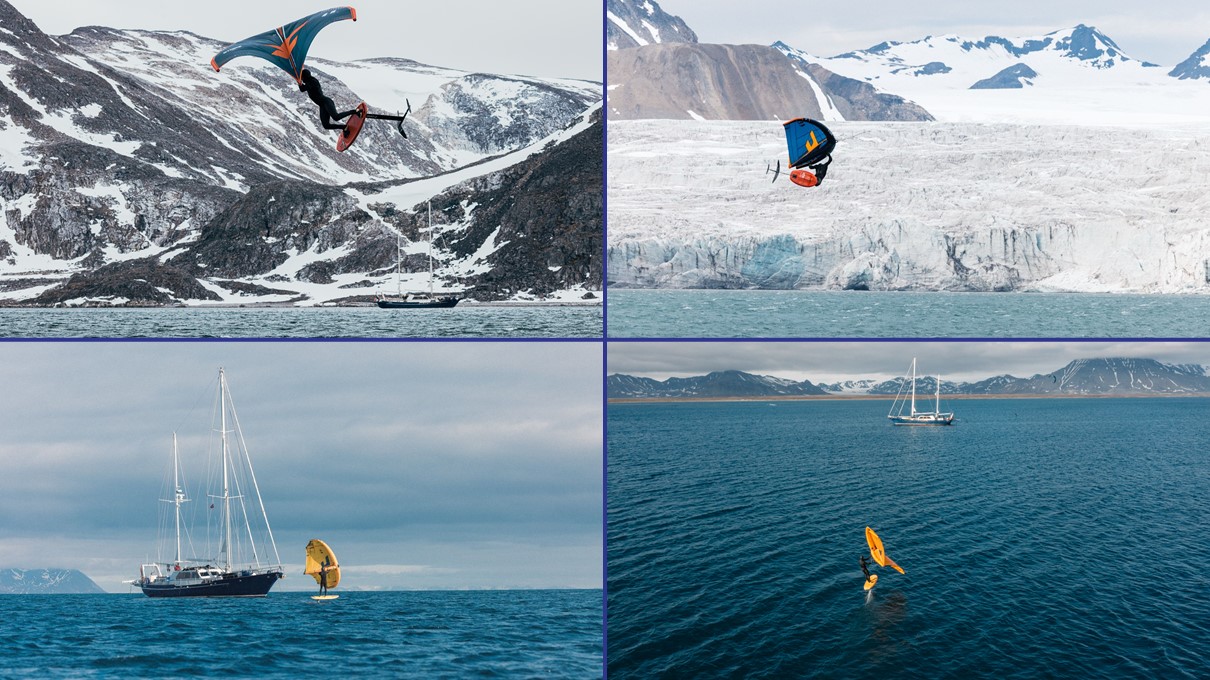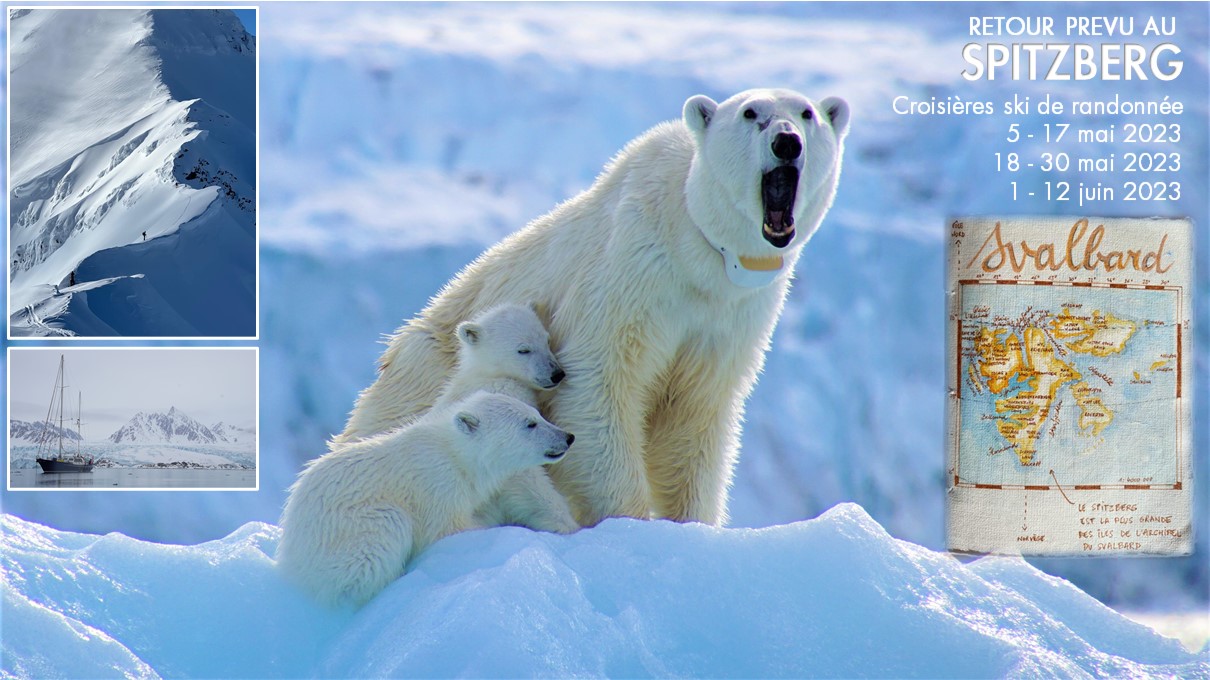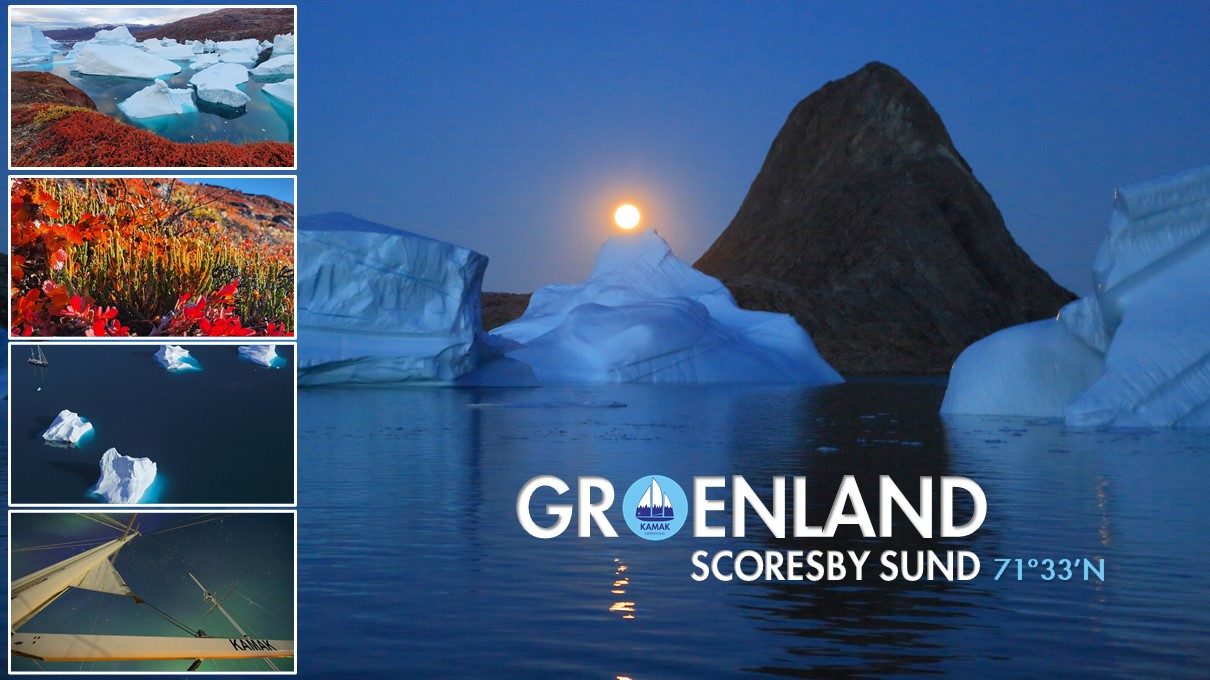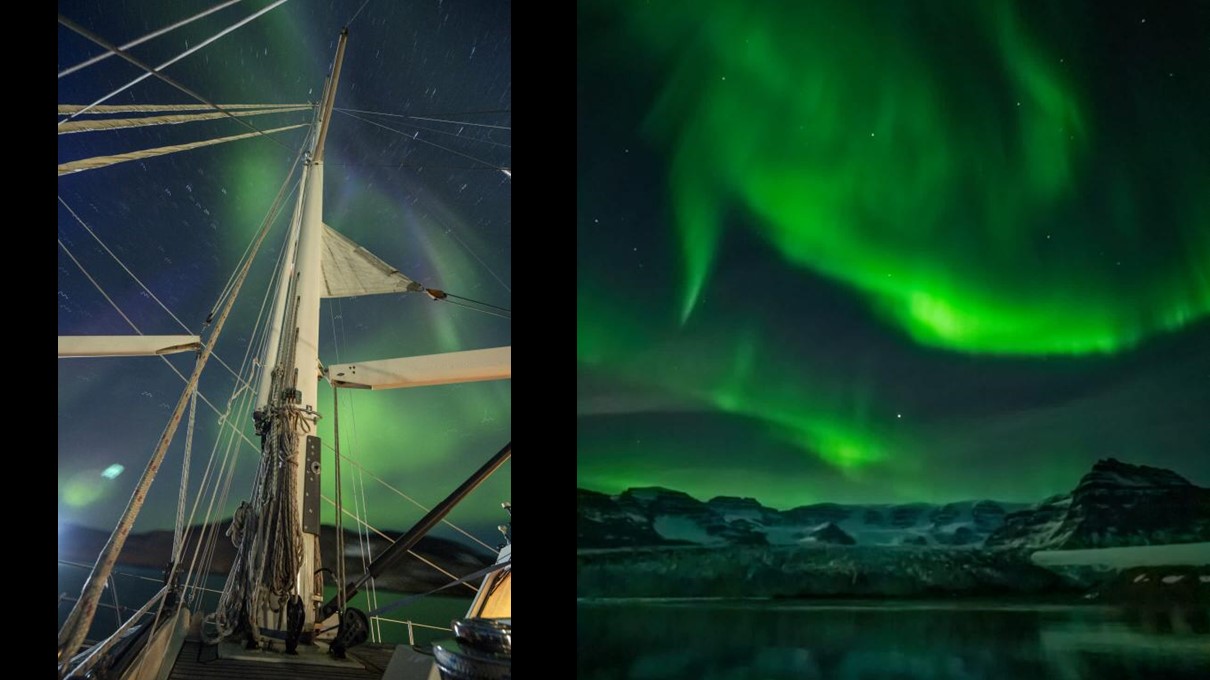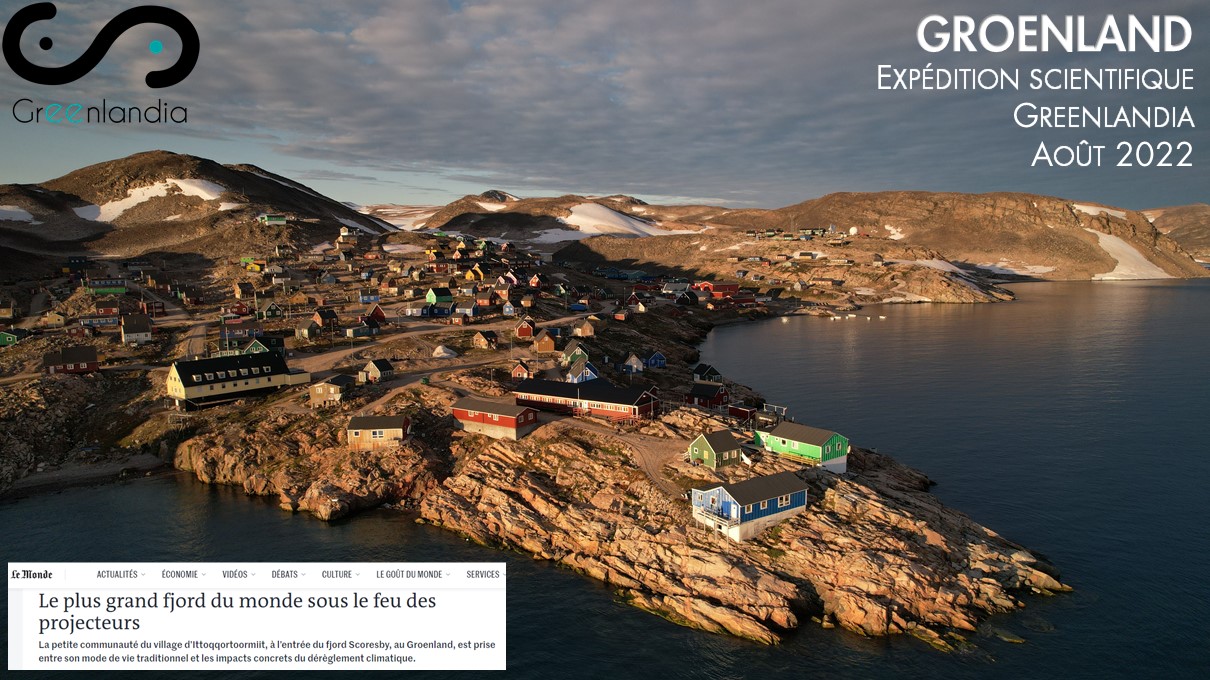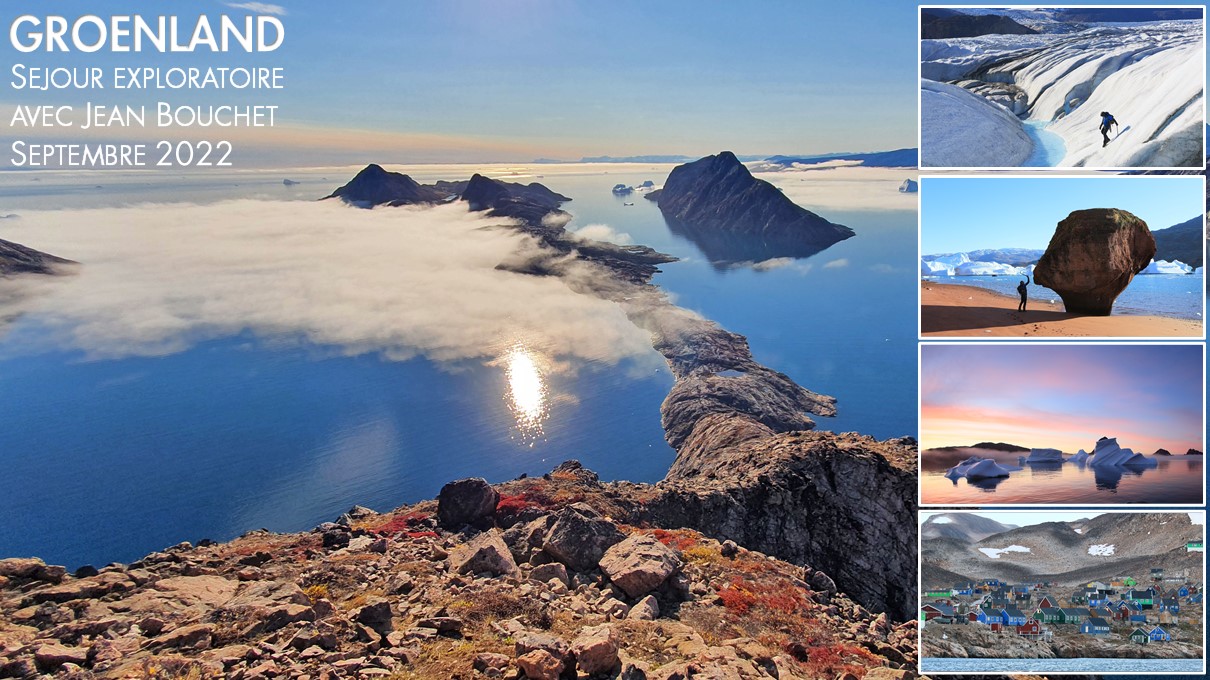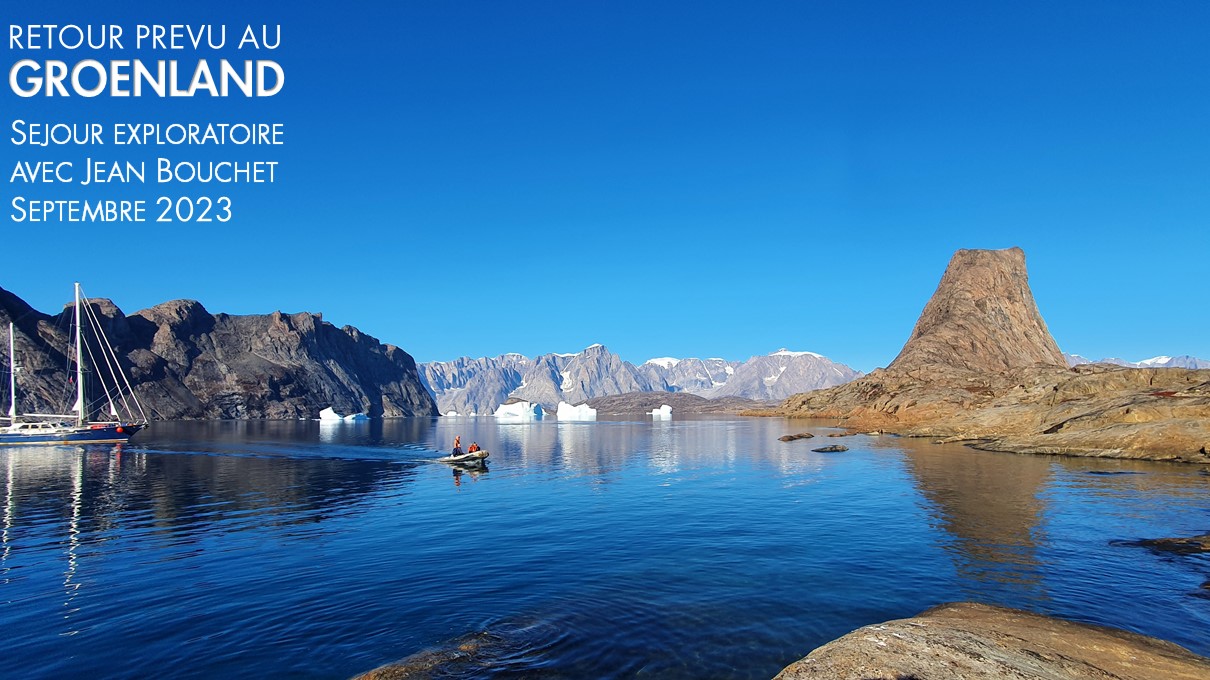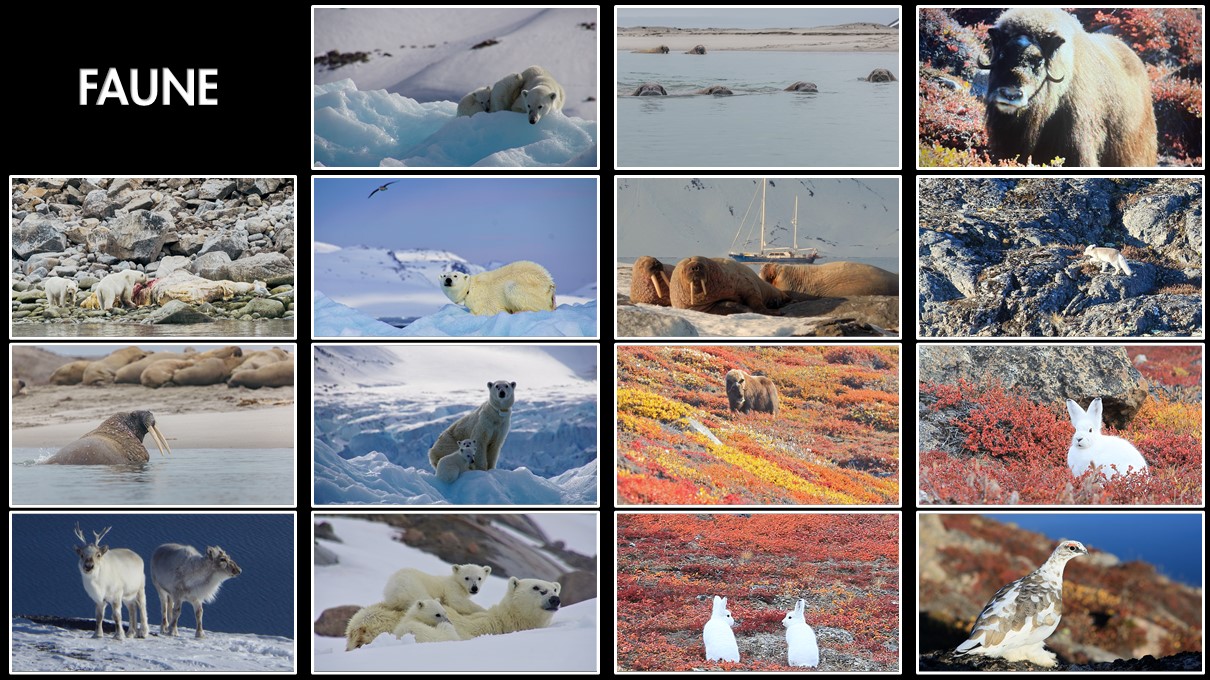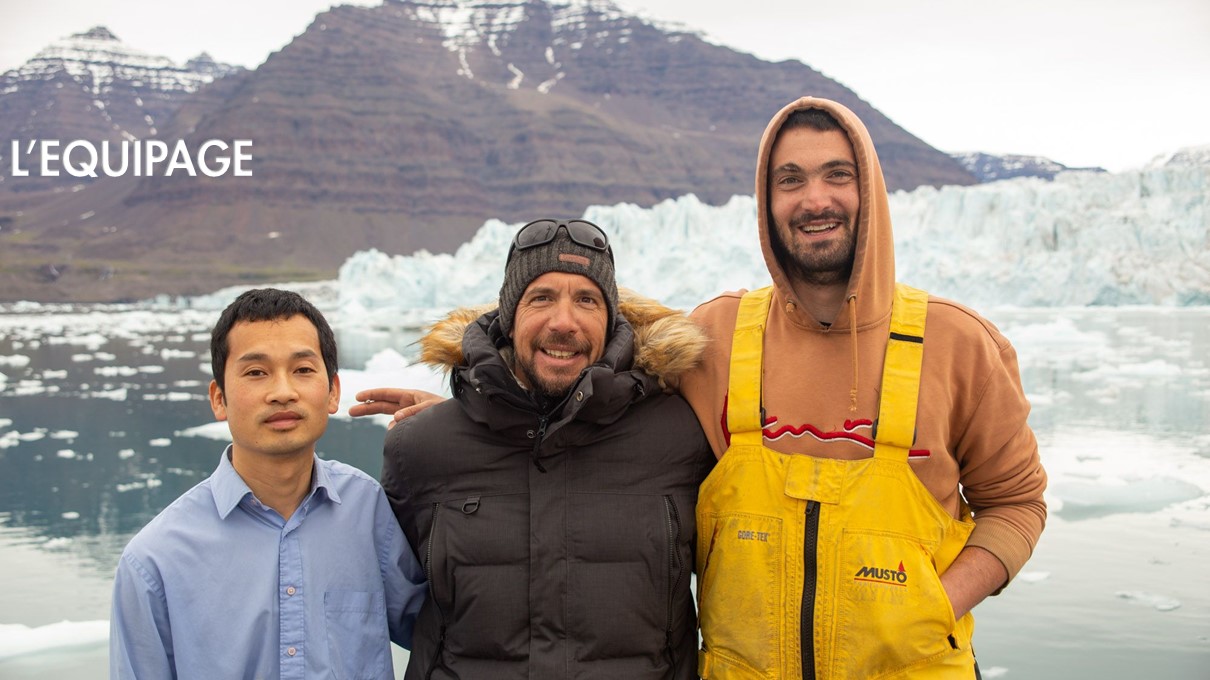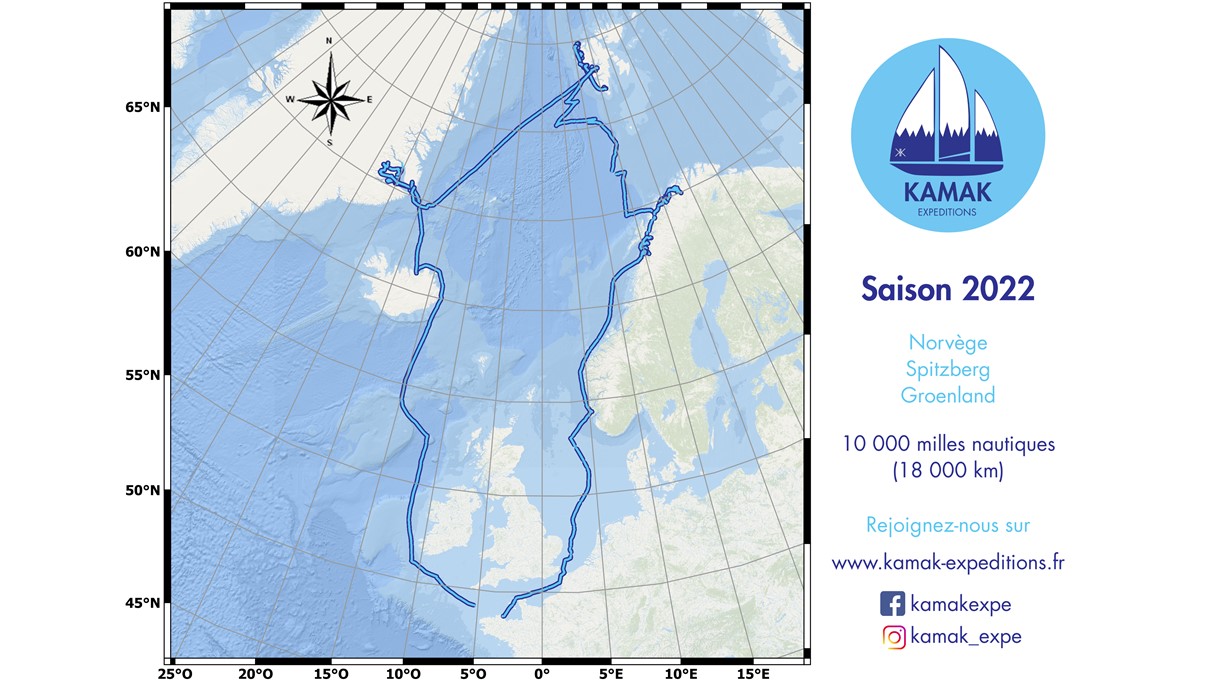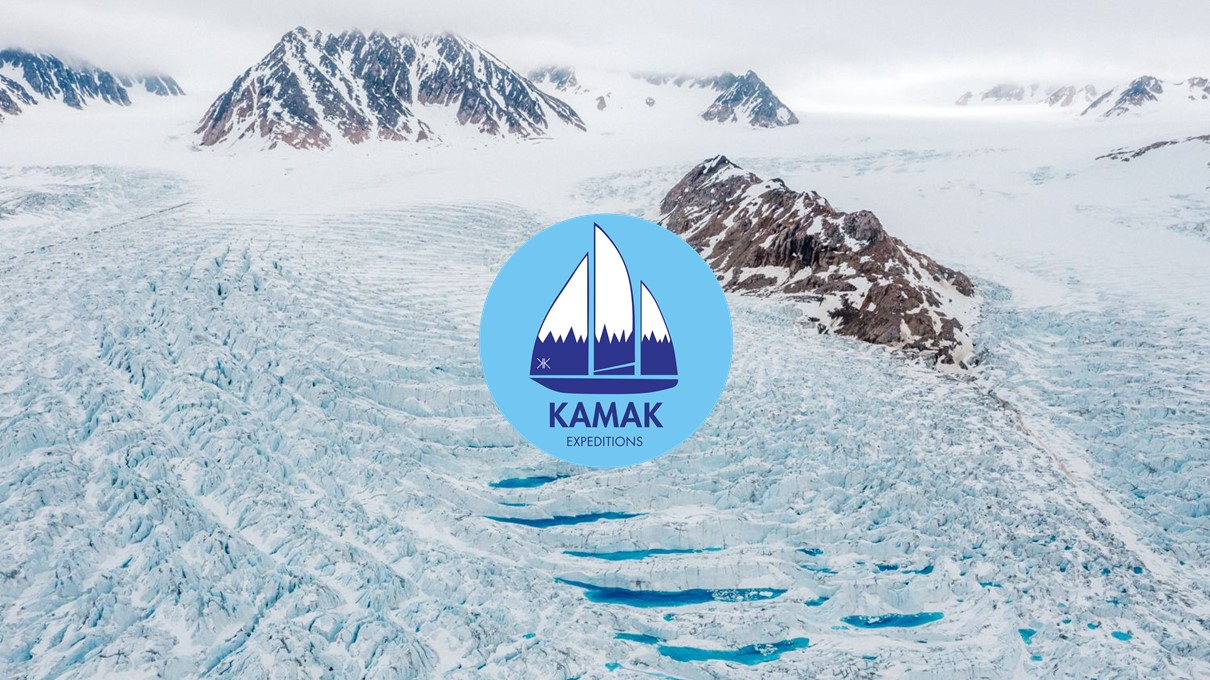 Ideal for exploration
KAMAK
is a 24-metre yacht which offers great seafaring, whether under sail or engine-powered. She is fully equipped to serve as an itinerant basecamp for ski-touring, trekking, sea-kayaking, diving, fishing, observing the local fauna or flora, astrophotography, etc.

KAMAK
is suitable for polar oceans as well as warm seas, beaching and pack ice. She can go anywhere and offers accommodation for up to 10 people, plus crew.
A team of enthusiasts
The

KAMAK
project was created by a group of keen mountaineers with more than fifteen years' experience of exploring both polar regions on a range of vessels, using boats and skis. A group of professional skippers, experienced in sailing the high latitudes, have joined the project to ensure the safety of the boat and her onboard explorers. Last but not least, several cooks will take turns to provide high quality and wholesome food.
A boat for professionals and amateurs alike
Today, this experience is offered to professional guides as well as keen amateurs committed to organising and enjoying well-resourced expeditions. Team up with an expedition organised by a guide, or just hire the sailboat with your family or your friends!
10 good reasons to travel on KAMAK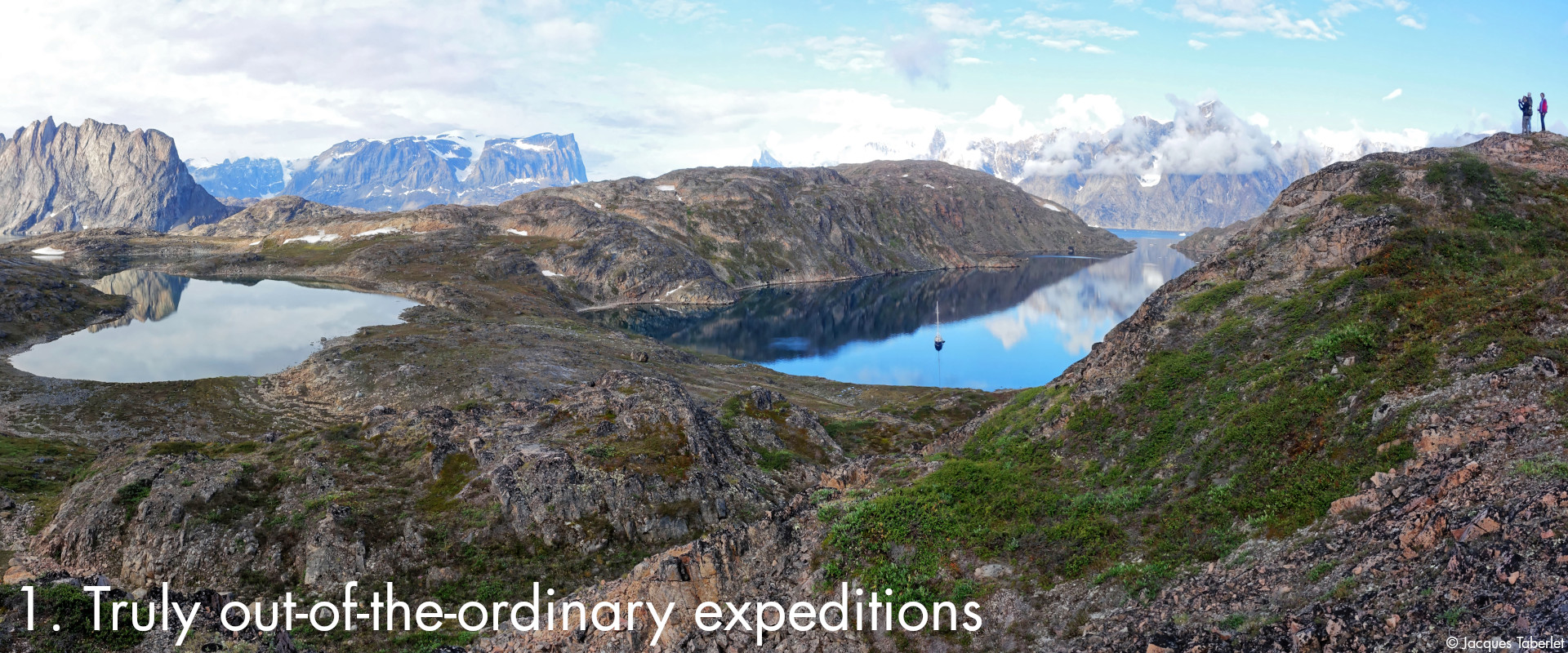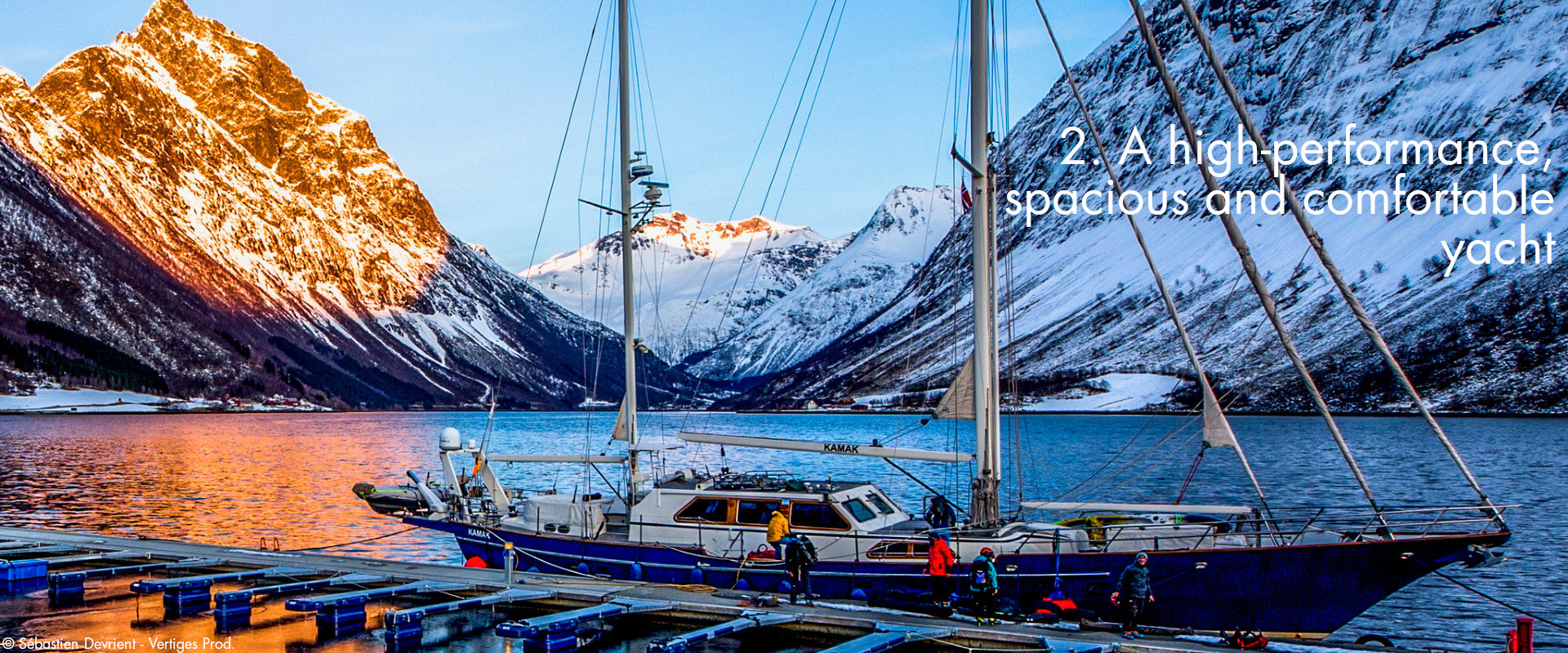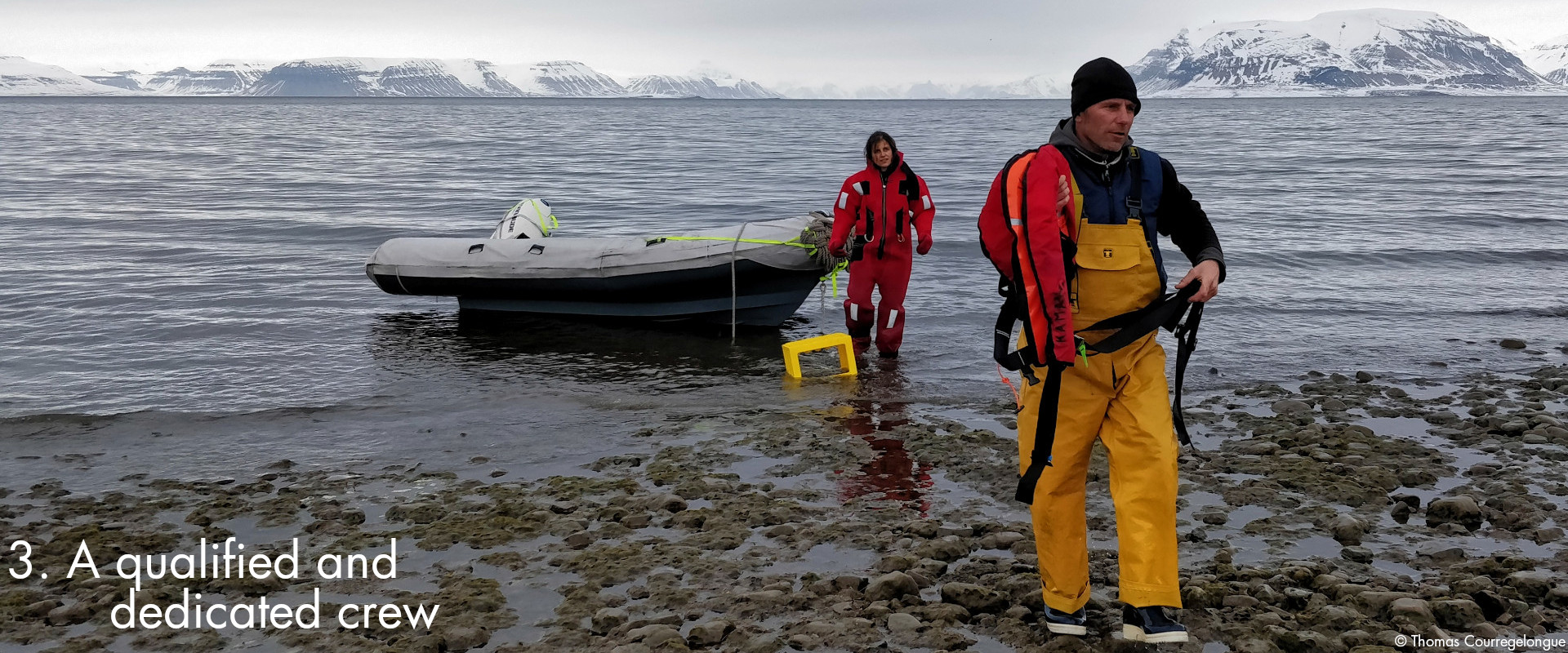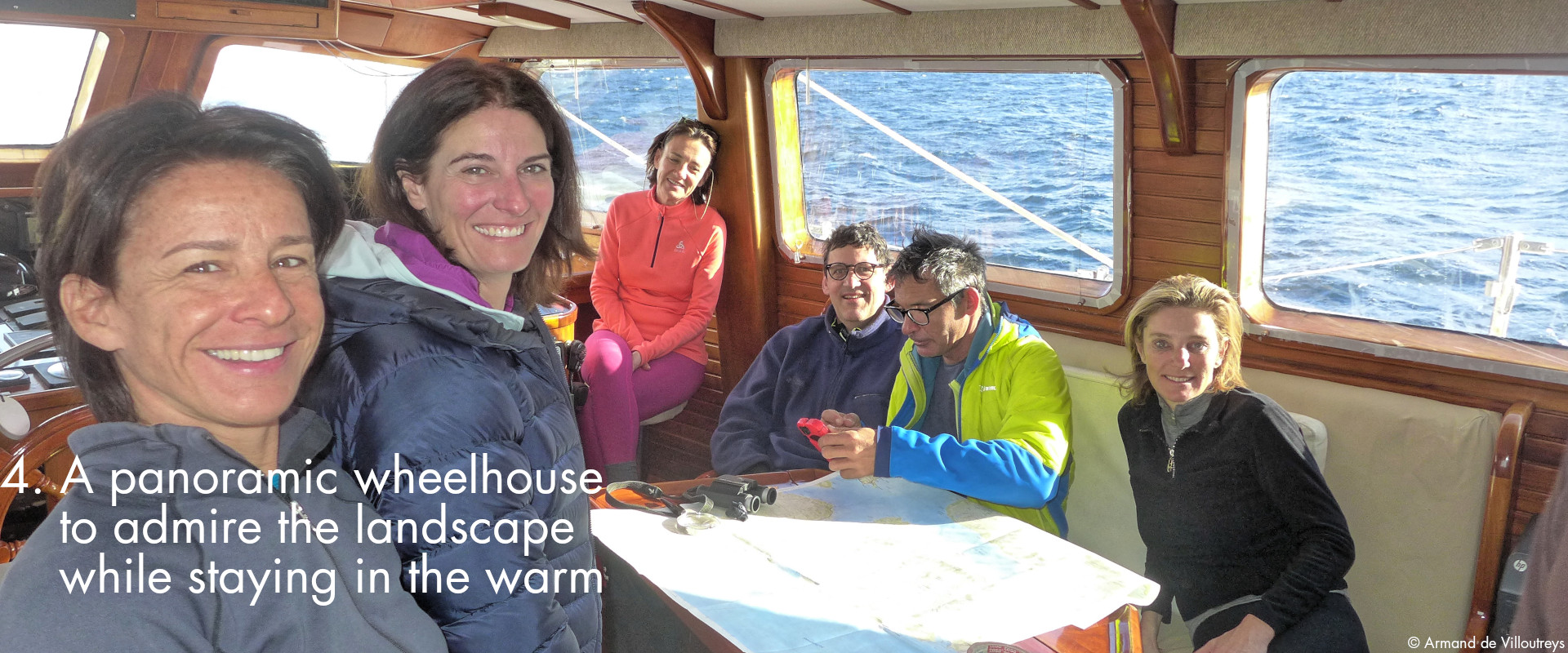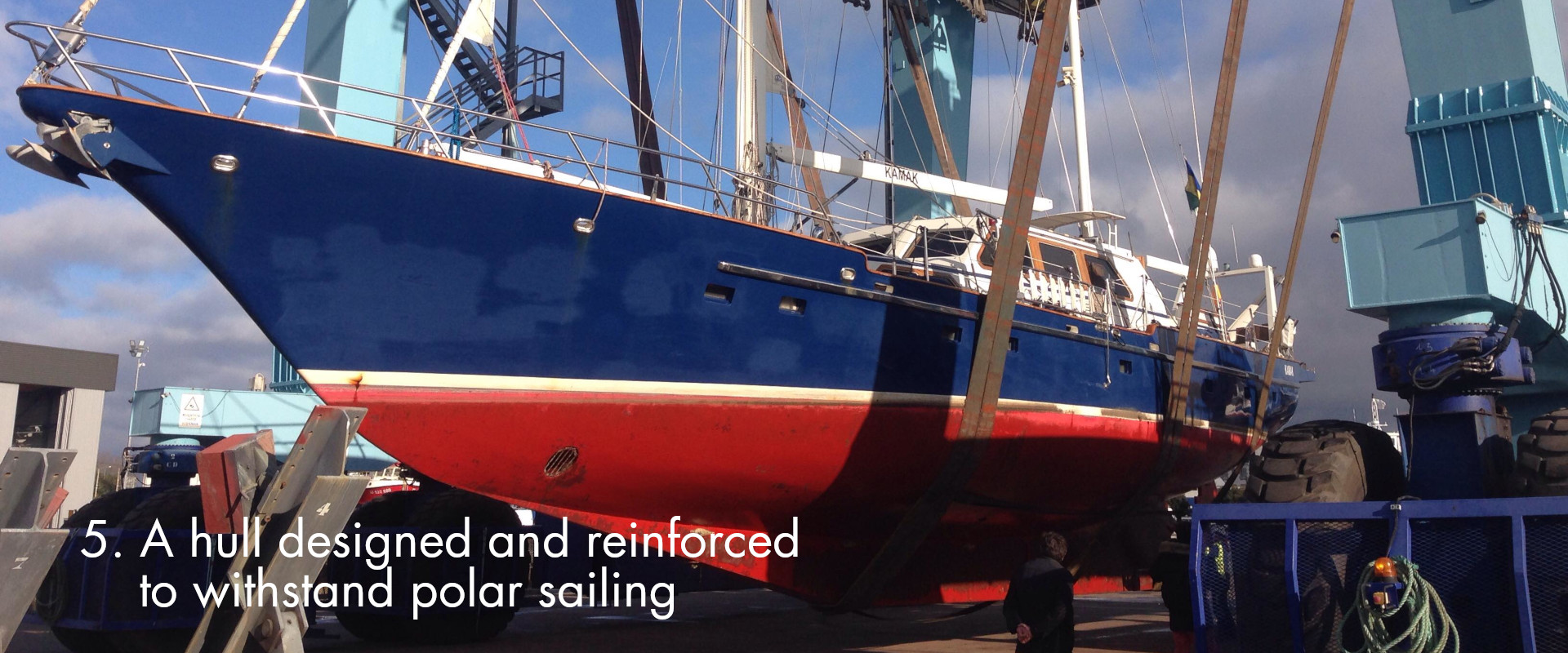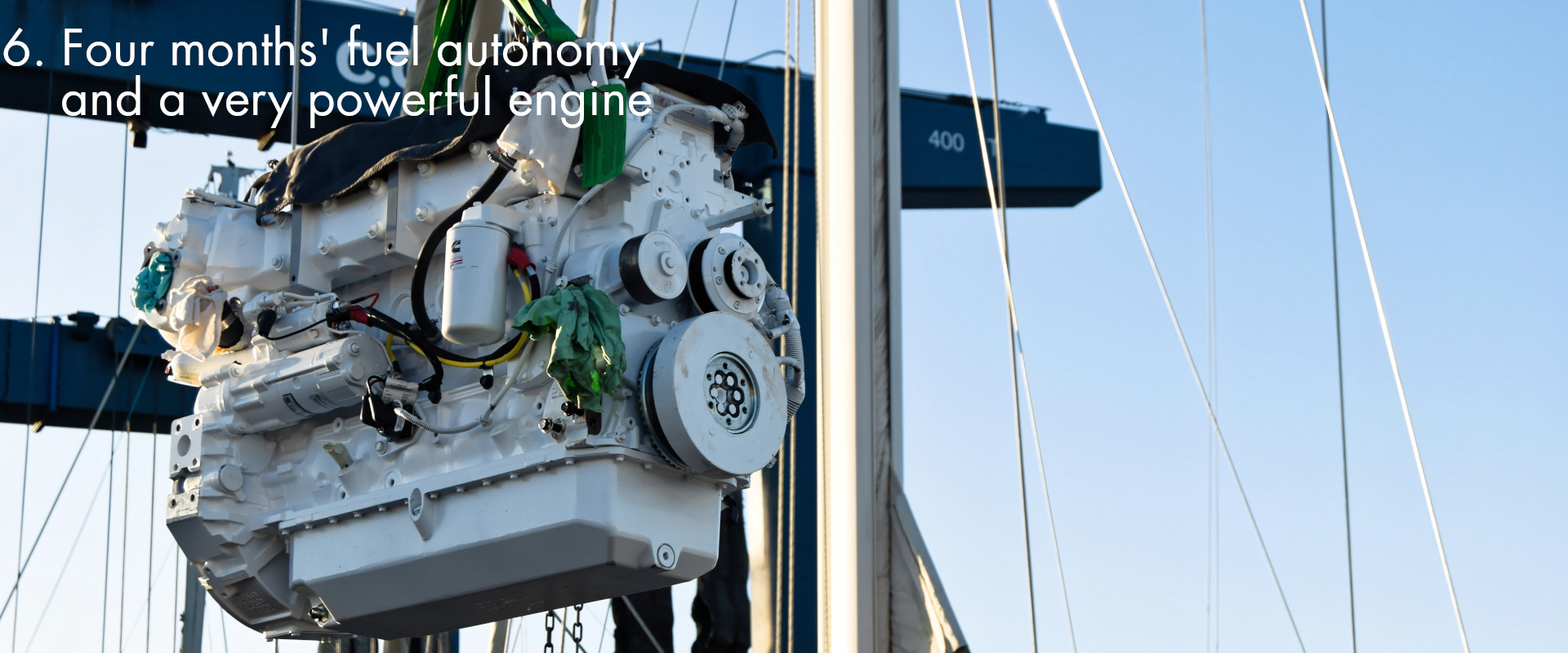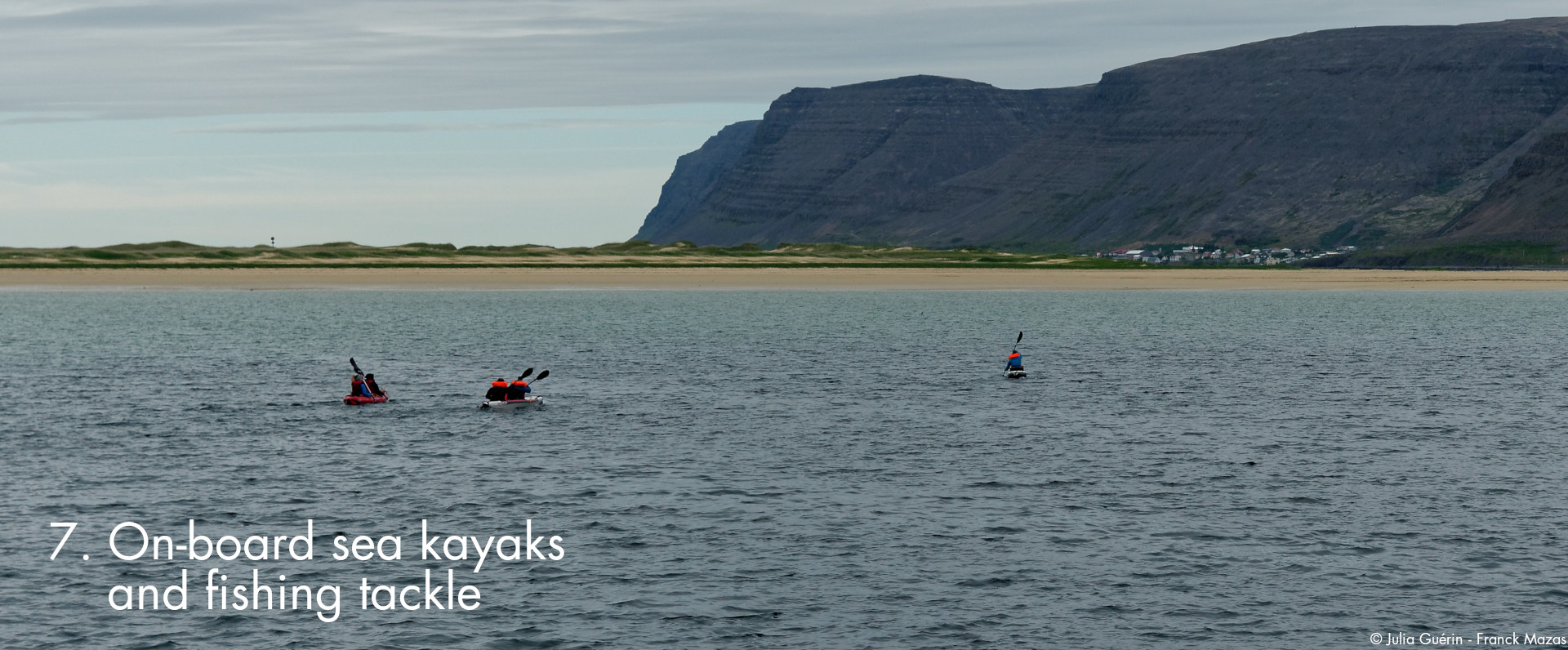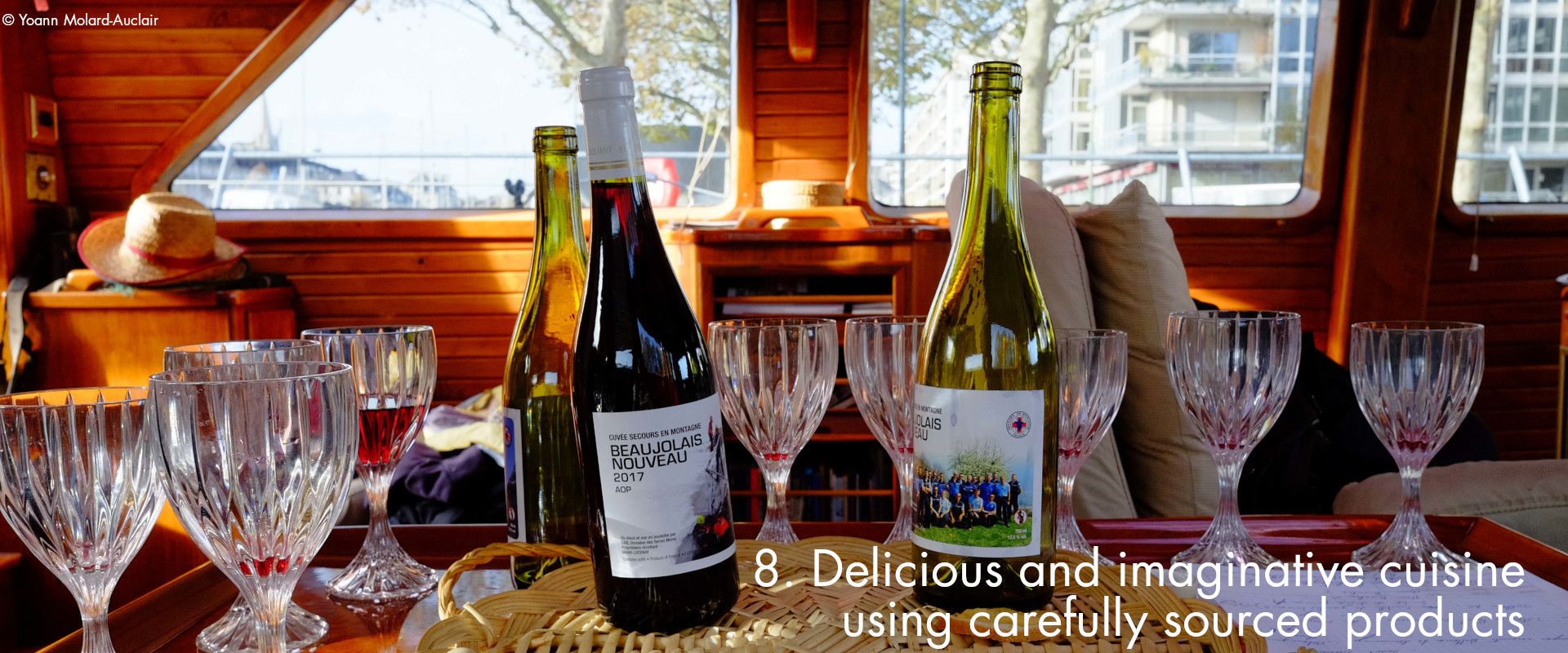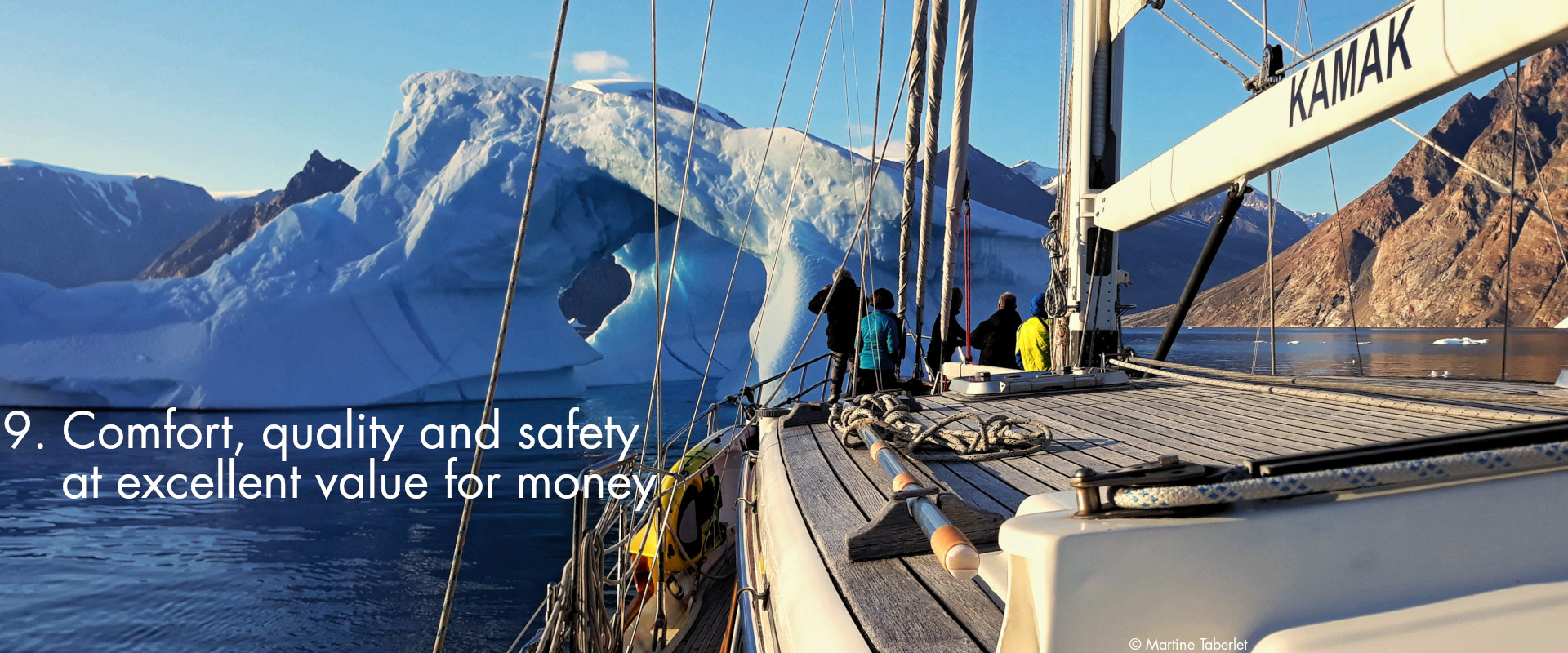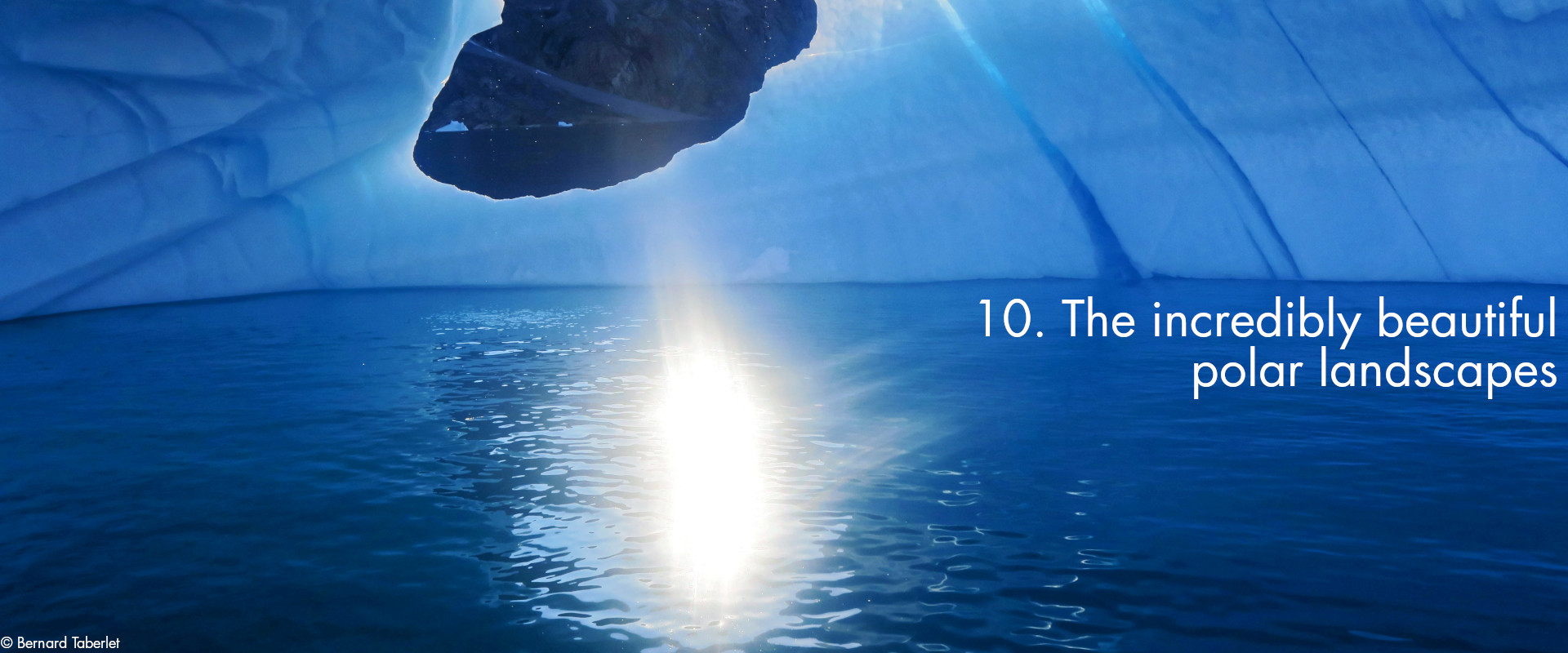 KAMAK
Un magnifique voilier d'exploration polaire au service de vos expéditions: ski, randonnée, kayak, plo